The Protests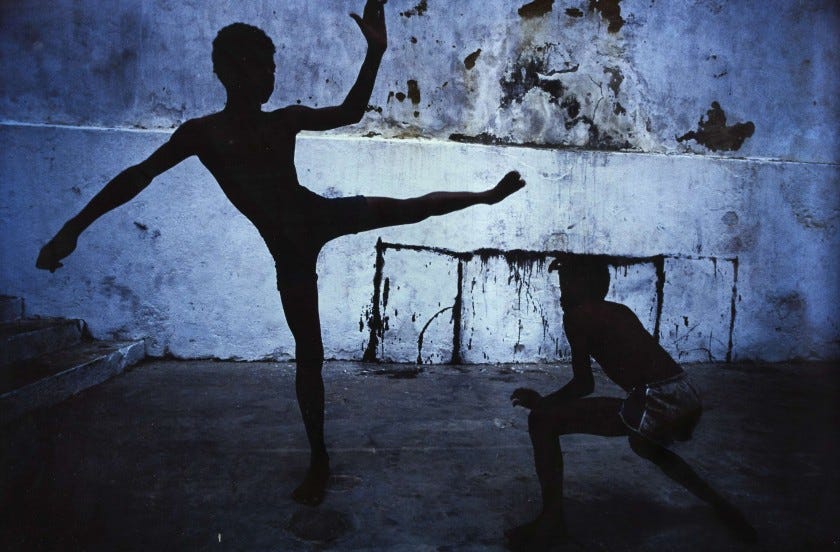 At the beginning of this week, I bought The Complete Works of Primo Levi. The introduction, written by Toni Morrison, stuck with me—one line in particular. "Evil is not only banal but unworthy of our insight—even of our intelligence, for it reveals nothing interesting or compelling about itself. It has merely size to solicit our attention and an alien stench to repel or impress us."
¶
I have thought about these lines ongoing throughout the week. The evil I saw in the video—the white policeman killing a black man with his hands in his pockets—it had that alien stench that repelled. But was it banal or unworthy of our insight? Did it really reveal nothing interesting or compelling about itself?
¶
Morrison offered a similar argument to the one put forward in her introduction many years earlier, in a speech about "The American Dream" given at Portland State University. "The very serious function of racism is distraction," she said. "It keeps you from doing your work. It keeps you explaining, over and over again, your reason for being. Somebody says you have no language and you spend twenty years proving that you do. Somebody says your head isn't shaped properly so you have scientists working on the fact that it is. Somebody says you have no art, so you dredge that up. Somebody says you have no kingdoms, so you dredge that up. None of this is necessary. There will always be one more thing."
¶
In her own work, she opposes the distraction of evil and racism by asserting the triumph of human identity and worth over the sickness of human destruction. She looks at evil—does not deny its existence—because to do so would be dishonest, if not impossible. But she does not waste her intelligence in trying to understand it. That would diminish her, and her work. This defiance is what glows everywhere in her stories, and this, too, is what she admires in Levi. She admires that even after Auschwitz, "he refuses to place cruel and witless slaughter on a pedestal of fascination or to locate in it any serious meaning." He does not write about who inflicts suffering (the Nazi, the cop with his hands in his pockets), but how it is borne by those upon whom it is inflicted. He writes, in other words, about survivors and survival.
¶
It has been an enraging, heart breaking week in New York and across America. But in the many protests that have broken out, black people are showing how to assert the triumph of human identity over evil, how to endure suffering, how to survive. These protests are interesting, significant, and worthy of our intelligence.